MVM — Magnus Voll Mathiasson
: "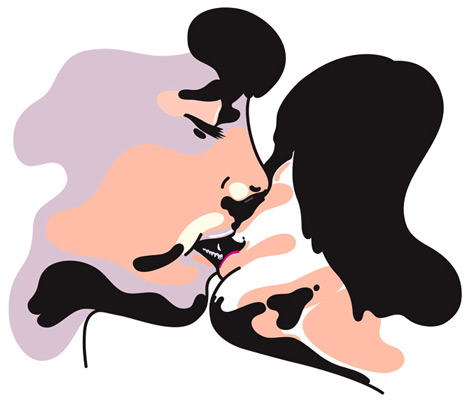 Magnus Voll Mathiasson is a co-founder of Norwegian powerhouse design firm Grandpeople. His personal work, however is equally as powerful and intelligent. MVM's illustrative designs hold warm bodies of smooth color, crispy textures, and a rich sense of volume. Although initially appearing heavy on abstraction, Magnus claims that his focus is on research driven work, and that "A strong conceptual foundation is important to secure strong aesthetics." I've included details from some of his recent projects.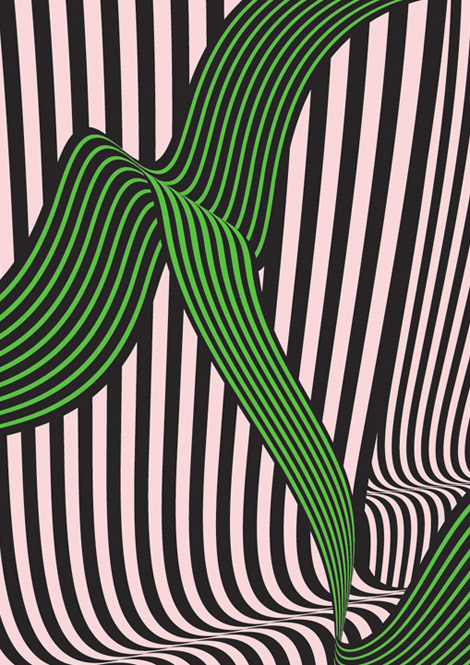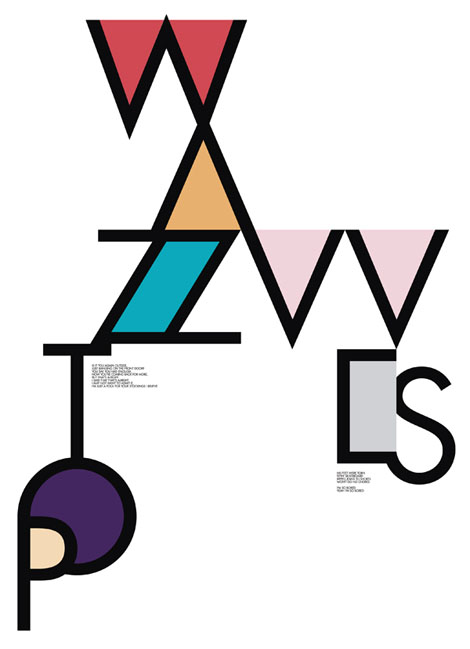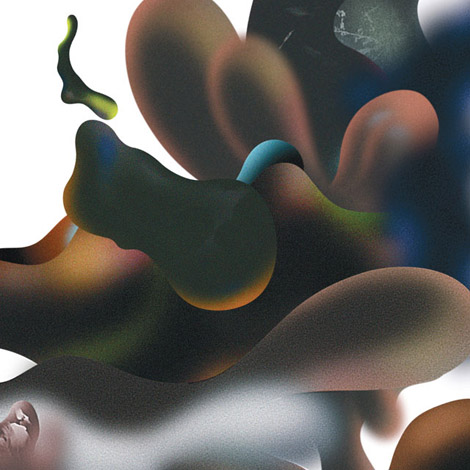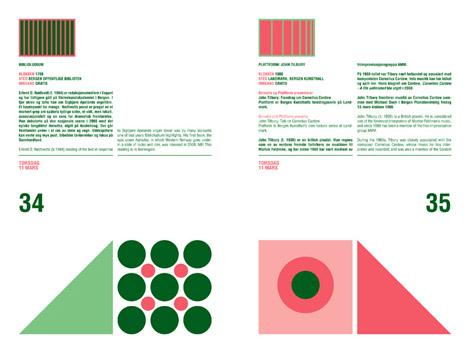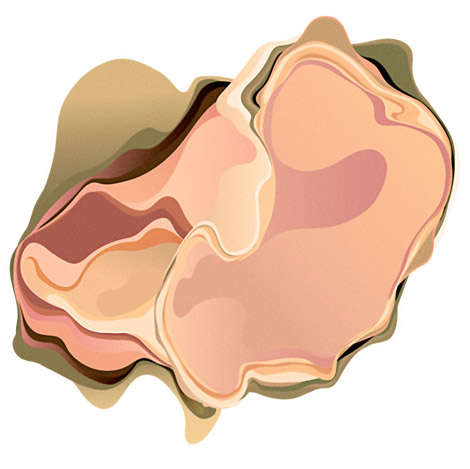 via Grafik Magazine
————

Also Worth Viewing
Not signed up for the Grain Edit RSS Feed yet? Give it a try. Its free and yummy

————
No Tags
Grain Edit recommends: Karel Martens: Printed Matter. Check it out here.
©2009 Grain Edit - catch us on Facebook and twitter
"