Jeff Rogers Hand Drawn Fonts
: "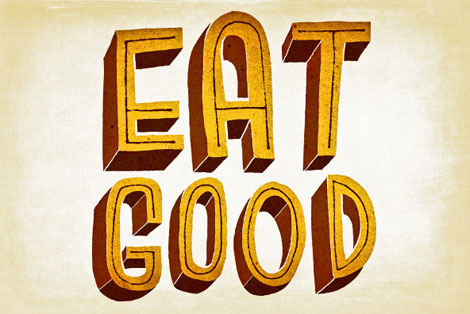 Merry / Designed by Jeff Rogers
Texas native and talented letterer, Jeff Rogers, has just completed 5 new hand drawn fonts for YouWorkForThem. Grab the goodness here.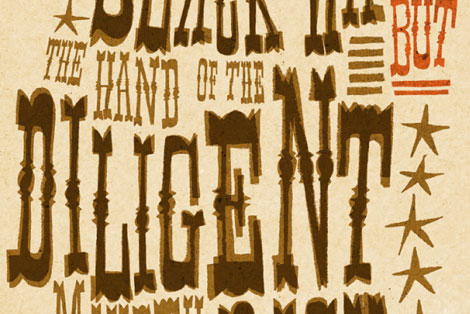 Tall Tex is a condensed western style hand set with all the energy and personality of a long tall texan. The letters can be bent, scaled and stretched and still retain their integrity… just like Texans.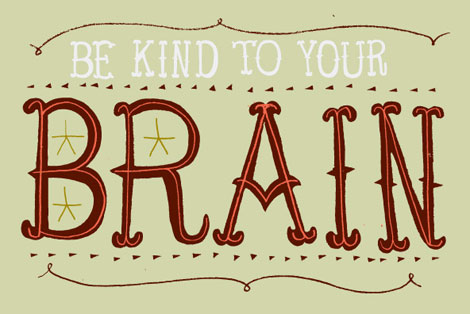 Bone Barn is a 2 in 1 handset that takes it's influence from old western style wood type. The background and inline can be used together or separately to create many variations.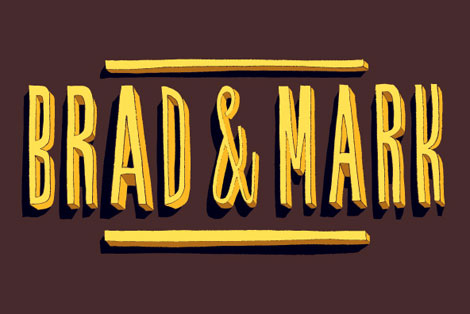 Urban 2 is a condensed set complete with drop shade and shadow inspired by dimensional sign letters.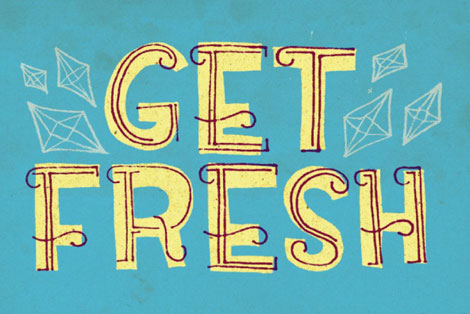 Owen is a 2 in one handset designed to fit together or to be used separately.
(via Public School)
————

Also Worth Viewing

New Fonts at YWFT

Hernandez Bold

Travis Stearns


Not signed up for the Grain Edit RSS Feed yet? Give it a try. Its free and yummy
————
No Tags
Grain Edit recommends: Karel Martens: Printed Matter. Check it out here.
©2009 Grain Edit - catch us on Facebook and twitter
"