Andreas Neophytou
: "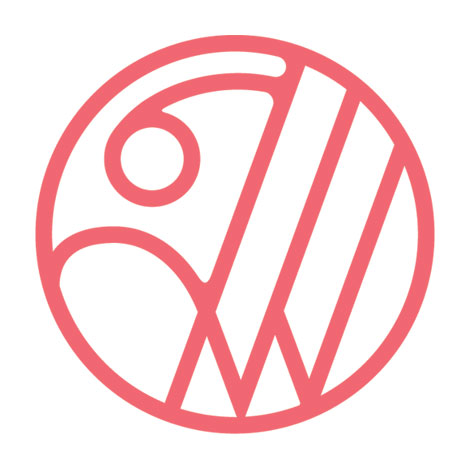 Lovely work from London's Andreas Neophytou. He's got a slick, contemporary style, with a hand firmly in the past as well. I love his clean lines and colors, as well as his conceptual talents. His portfolio is a swath of smart work—a good example being that mark above, designed for William & Son.
A nice touch to Andreas's projects is the inclusion of process material. It's nice to see the other ideas he was thinking about, as well as the complementary collateral, patterns, or seeing the piece in space.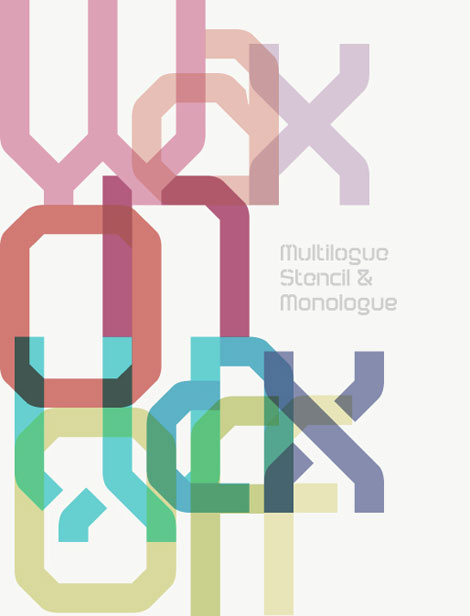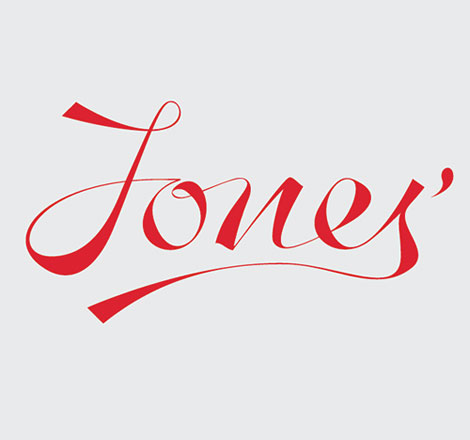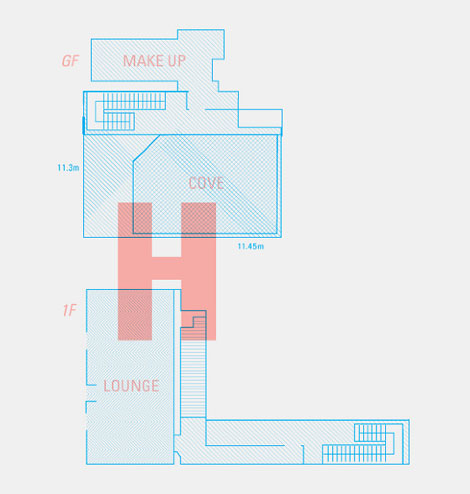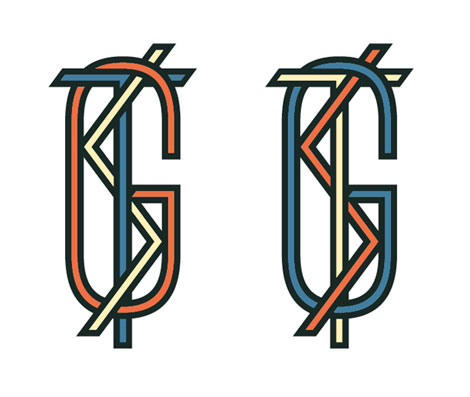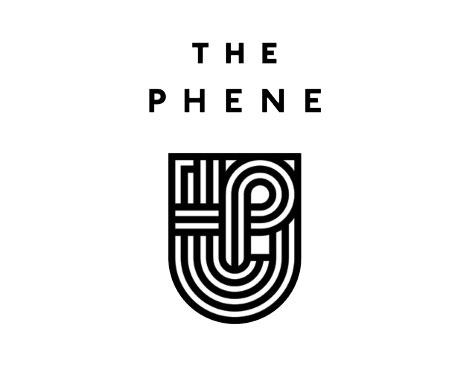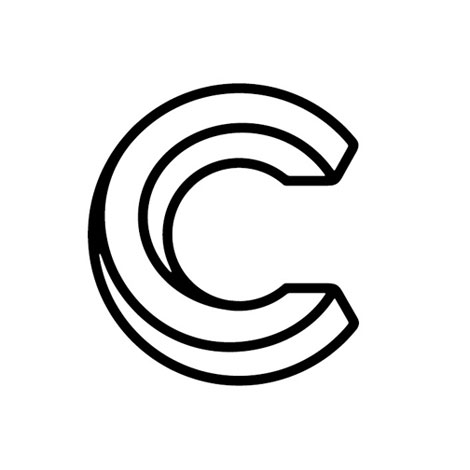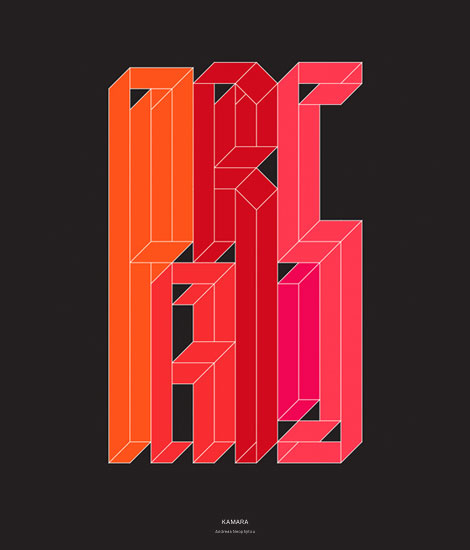 ————

Also Worth Viewing
Not signed up for the Grain Edit RSS Feed yet? Give it a try. Its free and yummy

————
No Tags
Grain Edit recommends: Karel Martens: Printed Matter. Check it out here.
©2009 Grain Edit - catch us on Facebook and twitter
"