Center of Attention - Vintage 7″ Labels
: "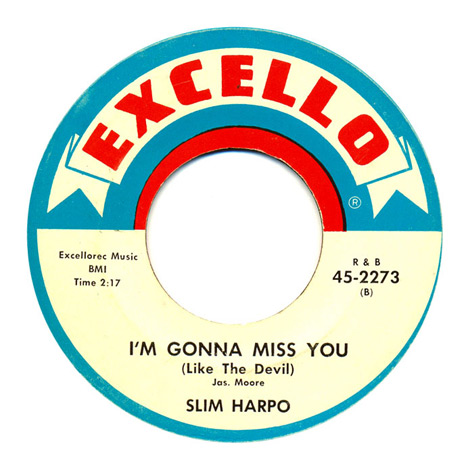 Center of Attention is an online collection of vintage record center labels by designer Simon Foster. Simon's collection contains some real colorful gems of labels, which seem to be mostly from the 60's and 70's, although he has a few more antique examples. Although the aging crisp graphics, imperfect printing, and retro typefaces are super intriguing, my favorite thing about these old labels are the classic song titles; with such great hits as "I'm Gonna Miss You (Like the Devil)," "T-R-A-M-P," "The Machine Demands a Sacrifice," and "Fattie Bum Bum."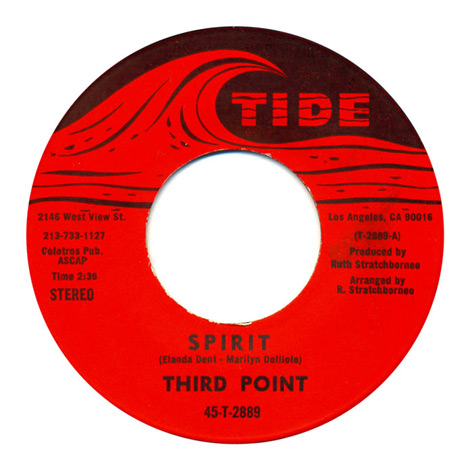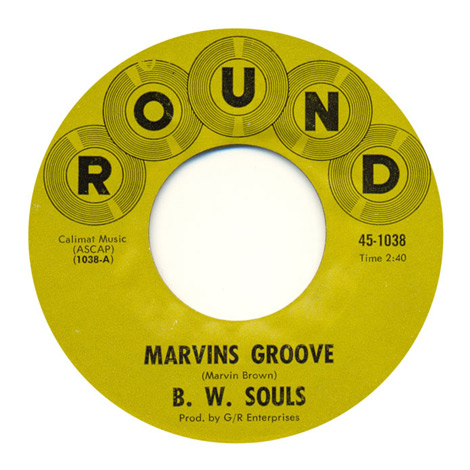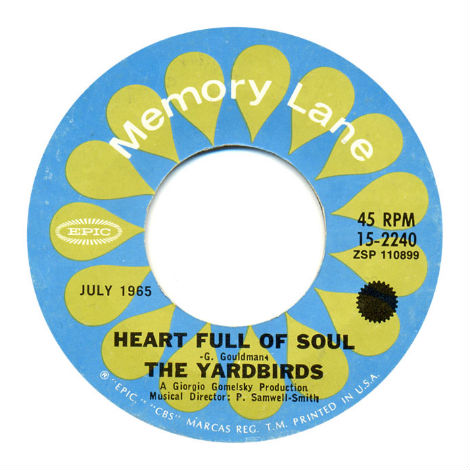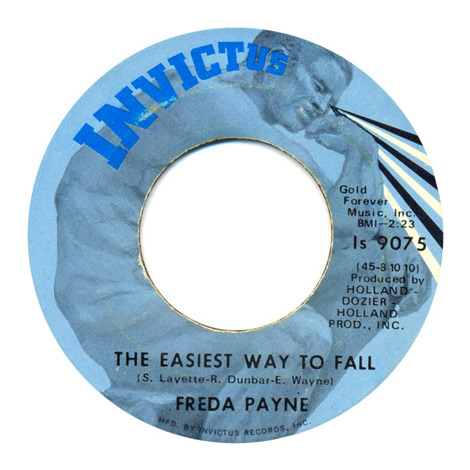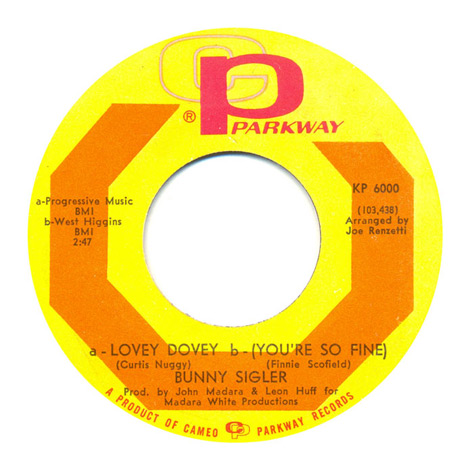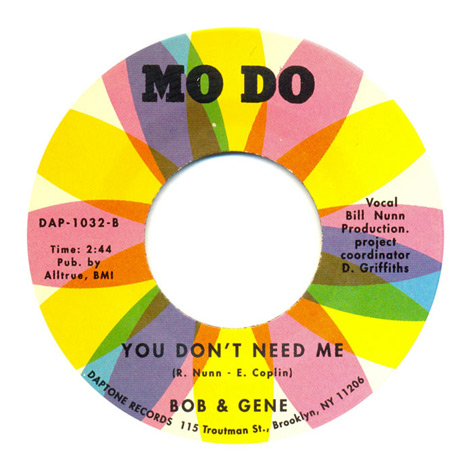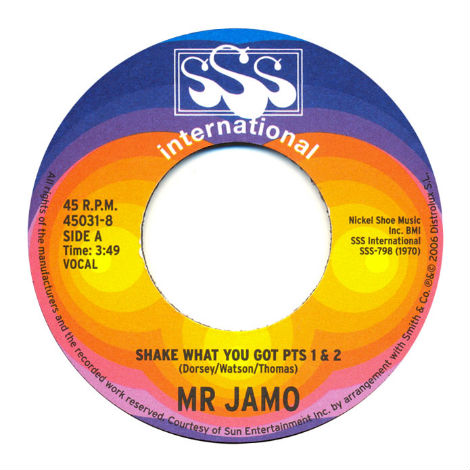 Simon also just added to the site a collection of record sleeves, in case you've already had too many donuts this morning.
——————–

Also worth viewing:

Project Thirty Three: Vintage Album Covers
Not signed up for the Grain Edit RSS Feed yet? Give it a try. Its free and yummy.

——————–
No Tags
Grain Edit recommends: Karel Martens: Printed Matter. Check it out here.
©2009 Grain Edit - catch us on Facebook and twitter
"