Simon Walker
: "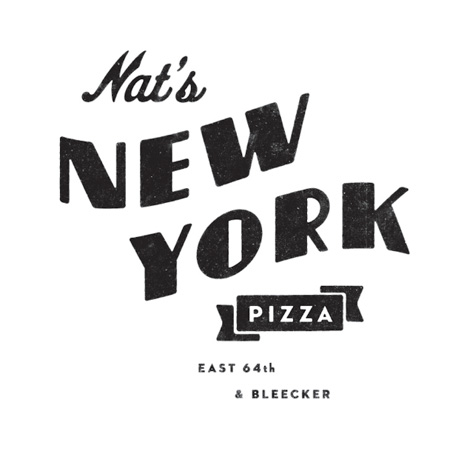 The above (and below) typographic wizardry is brought to you by Simon Walker. I'm a total sucker for typographic compositions of this nature, and Simon has them in spades. Viewing his typographic and compositional skills paired with his bold, grungy take on Americana is an absolute delight.
Simon's Flickr page is a fascinating testament to his relentless output of experimental, personal and commercial work. Alongside some of these grungier, worn-out type treatments are a number of slick, sophisticated logos. While the typographic sensibilities remain within the identity work, I particularly like the tight illustration and clean lines.
Be sure to see Simon's logo, hand type, and illustration sets.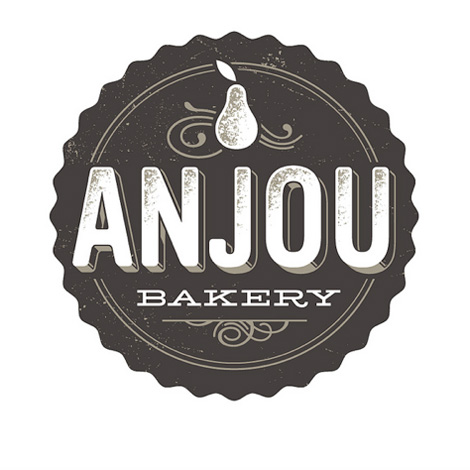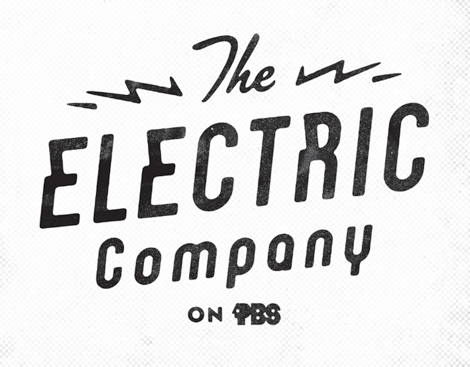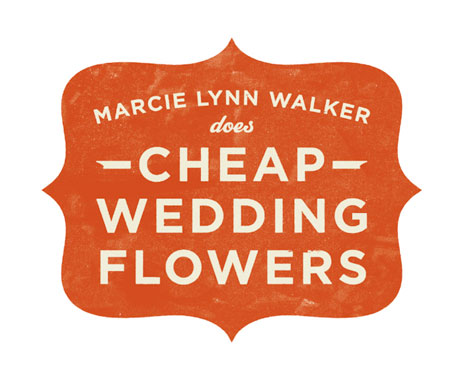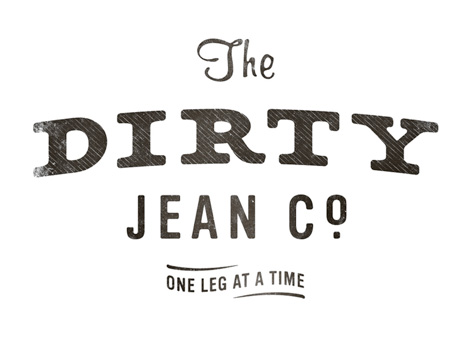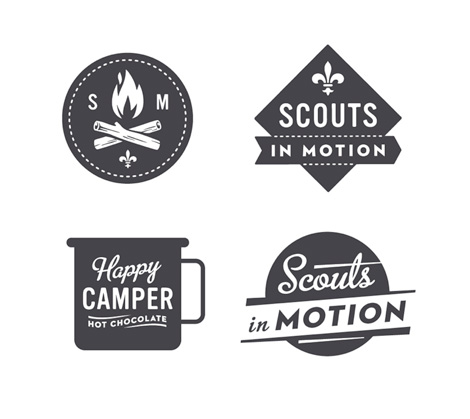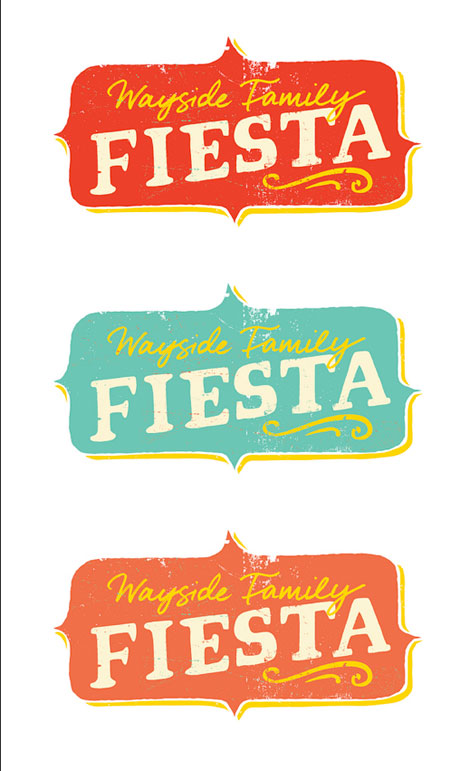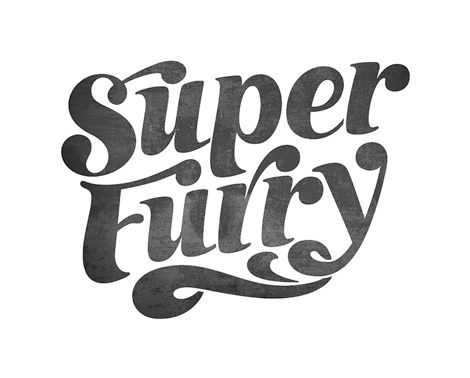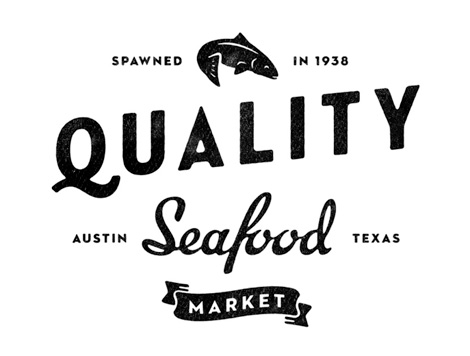 No Tags
Congrats to our giveaway winners! Alan S (Cranston, RI), Emily S (Denton, TX), amluke and Anna M (Ithaca, NY)
Grain Edit recommends: The Vignelli Canon by Massimo Vignelli. Check it out here.
©2009 Grain Edit - catch us on Facebook and twitter
"