Mike Lemanski
: "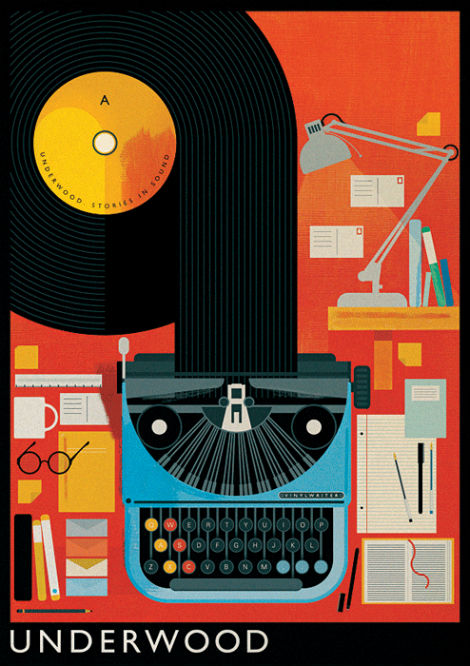 I randomly found the work of UK based illustrator Mike Lemanski when installing his theme for my new Google Chrome OS. His body of work blew me away with its vibrant saturated colors, intricate compositions, and varied textures. This illustration, created for bi-yearly publication Underwood, is so fresh with its typewriter typing on a vinyl record surrounded by various stationary, pens, and other visual goodies to look at. I'm anxious to see more work from him!
Mike's work is refreshing as it provides playful images in often complex compositions employing a distinct style that evokes the spirit of the past. To see more of his work, visit his website. Also, be sure to visit New Leaves Studio, his collaborative effort with fellow creative Sarah Mather that features beautiful products ranging from prints to tea towels and more.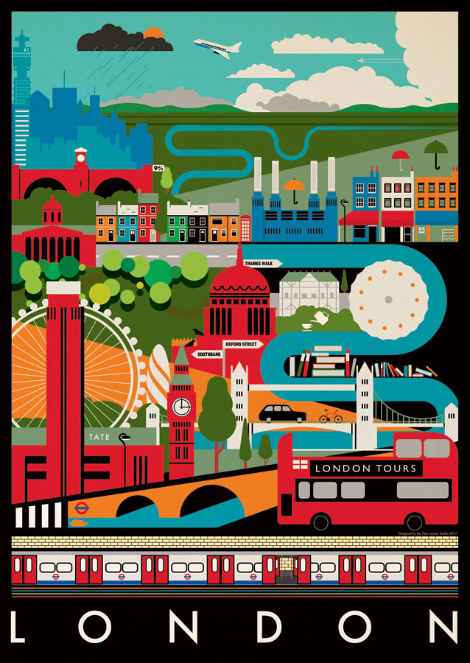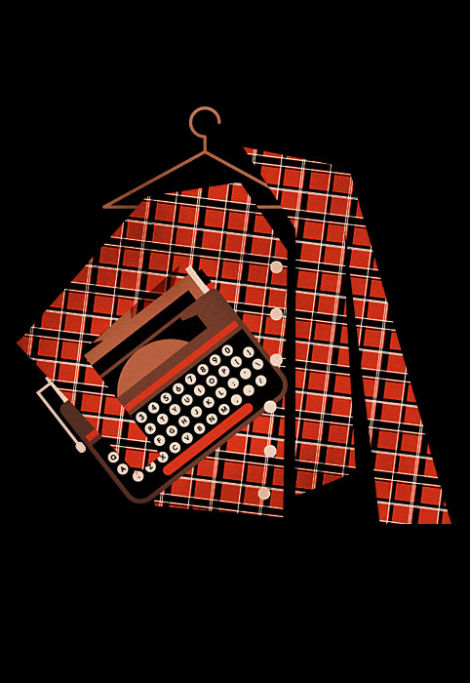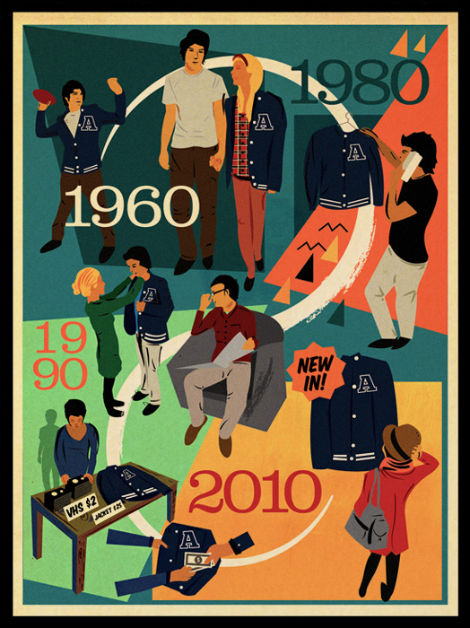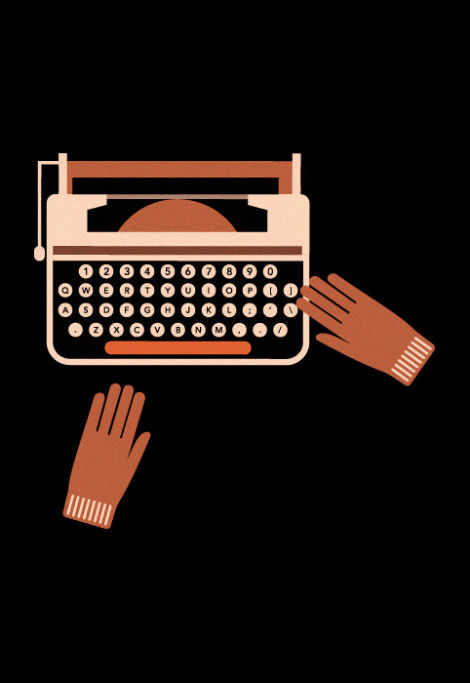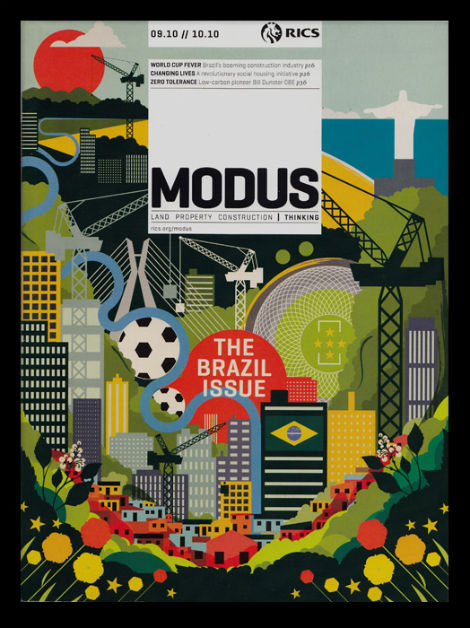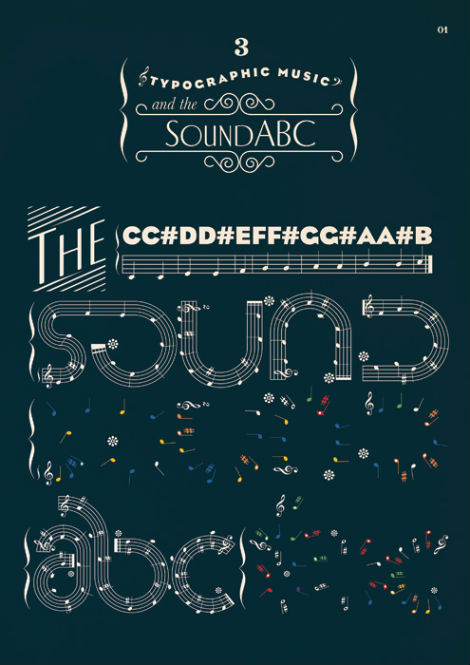 Also worth viewing:

Celyn Brazier

La Boca Design

Robert Samuel Hanson
No Tags
Congrats to our giveaway winners! Alan S (Cranston, RI), Emily S (Denton, TX), amluke and Anna M (Ithaca, NY)
Grain Edit recommends: The Vignelli Canon by Massimo Vignelli. Check it out here.
©2009 Grain Edit - catch us on Facebook and twitter
"