Helms Workshop
: "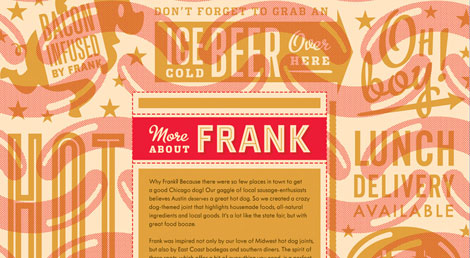 Helm Workshop, an Austin, Texas based studio, does some gorgeous work. I love the variety of their poster art and typography — alongside their composition and illustrations.
I was reading On the Road recently, so the headline for the Hold Steady poster below is very much appropriate.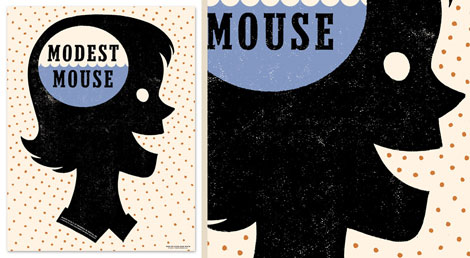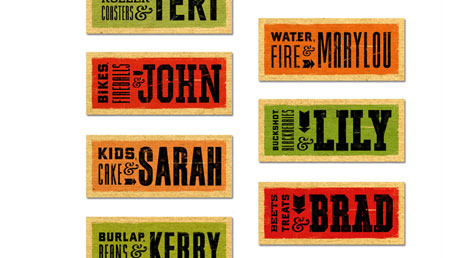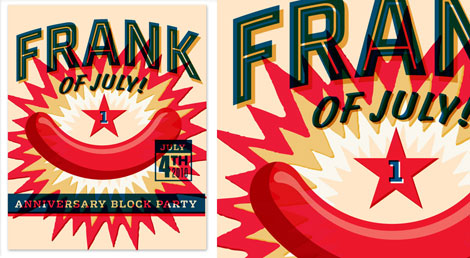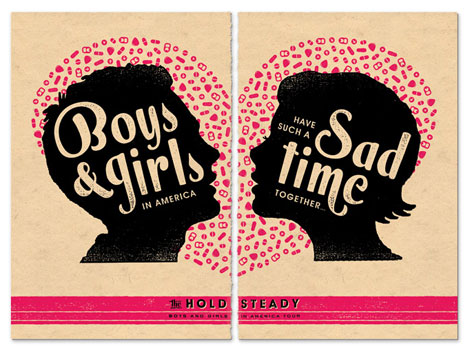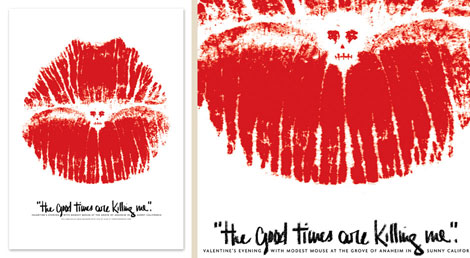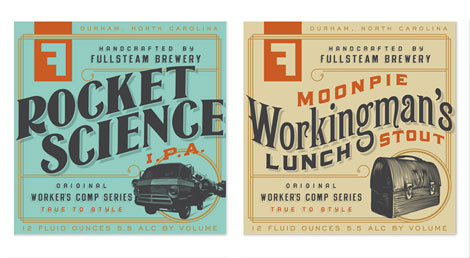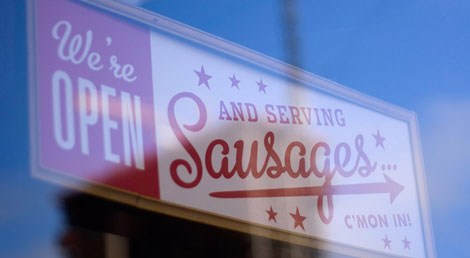 No Tags
Congrats to our giveaway winners! Alan S (Cranston, RI), Emily S (Denton, TX), amluke and Anna M (Ithaca, NY)
Grain Edit recommends: The Vignelli Canon by Massimo Vignelli. Check it out here.
©2009 Grain Edit - catch us on Facebook and twitter
"