Project Thirty Three: Vintage Album Covers
: "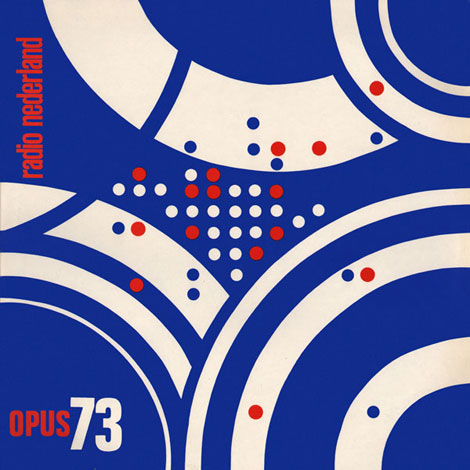 Opus 73 / Radio Nederland 1973/ Cover design by Dick Elffers
Project 33 is a curated collection of vintage album covers all lovingly scanned by the owner of Seattle's Jive Time Records. The growing archive focuses on cover art with simple shapes and a minimalist approach to the overall design. Enjoy!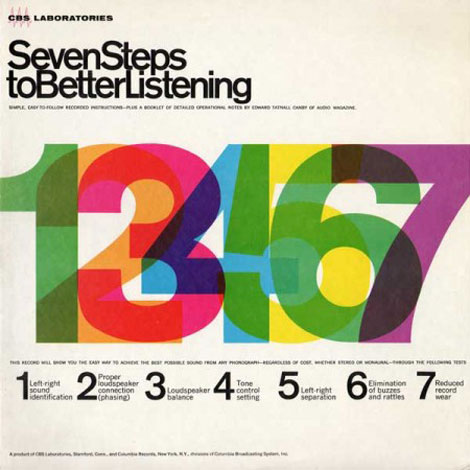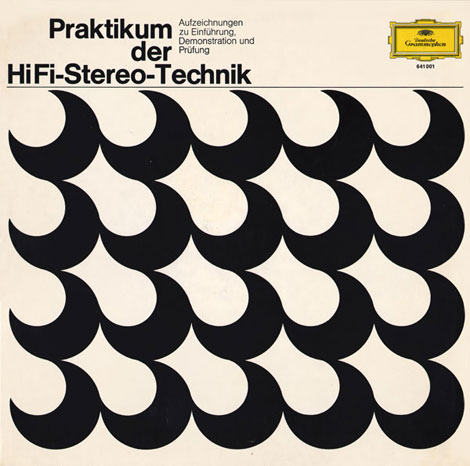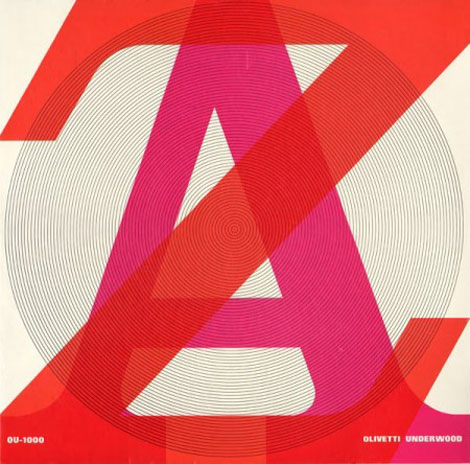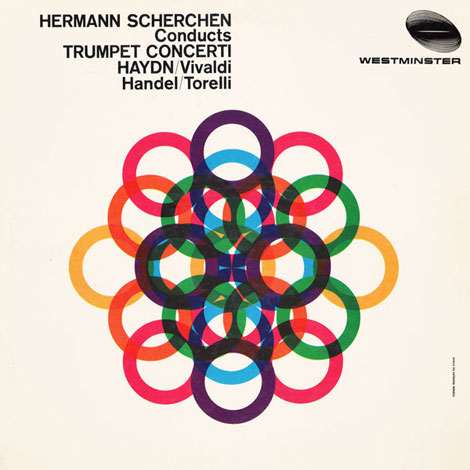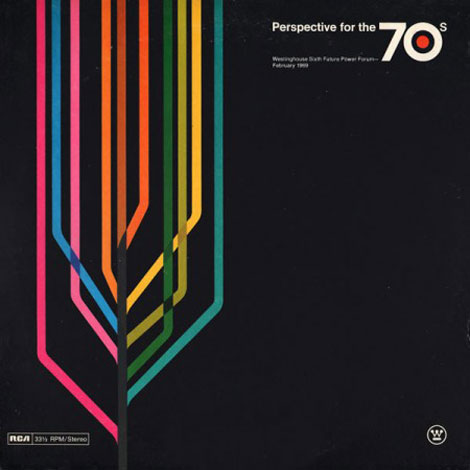 (via iso50 / AisleOne / Stereographics)
—–
Also available for your viewing pleasure: Vinyl Documentary: To Have & To Hold
Record covers from"Cool Chris" at Groove Merchant.
Enjoy this post? Sign up for our tasty free grain edit RSS feed.
—–
No Tags
Only a few grain edit shirts left.Get yours now!





Grain Edit recommends Buffet Script A font designed by Sudtipos. Check it out here.






"