Justin Fuller
: "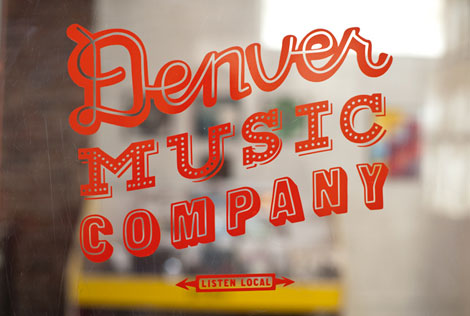 Justin Fuller (aka Pencil + Paper) has been dishing out some pretty sweet work. He has a fun, comfortable and easy way with typography — blending it well with illustration, identity, and corporate design.
I very much appreciate his compositional skills, as well as his ability to work seamlessly between various areas within design.
His website gives a nice look at his personality — illustrating his positive outlook, his inclination to re-visit both Portlands, and his work to beer to ideas time-allotment ratio, all shown via graphs on his homepage.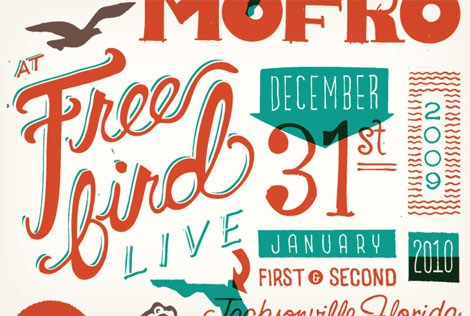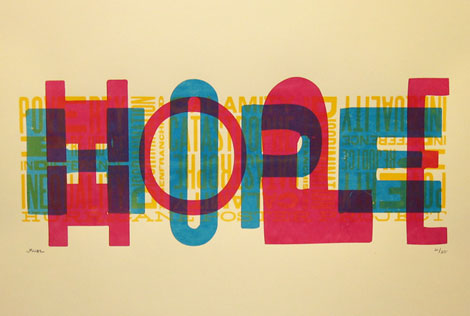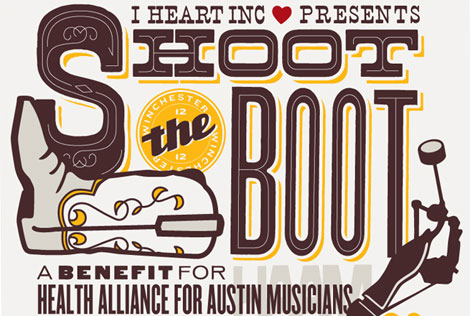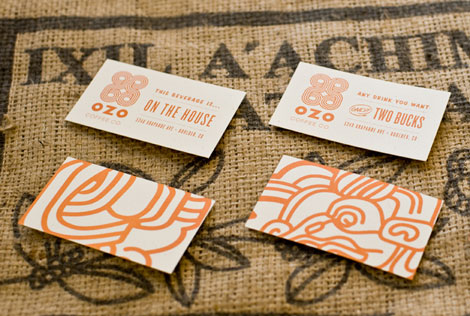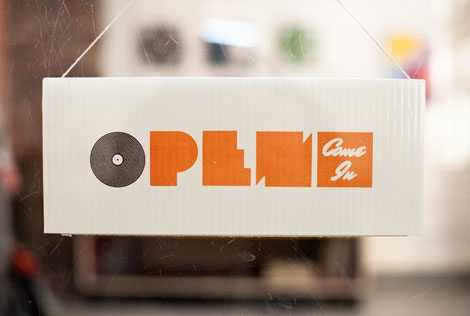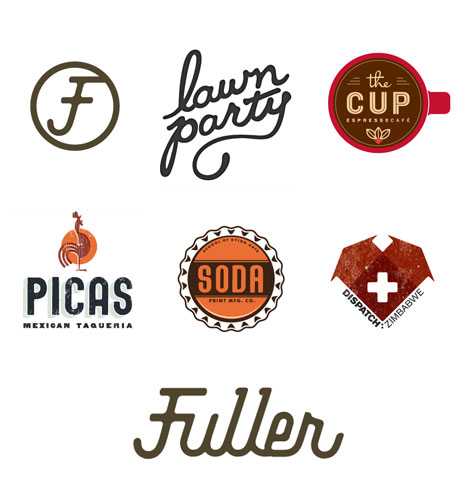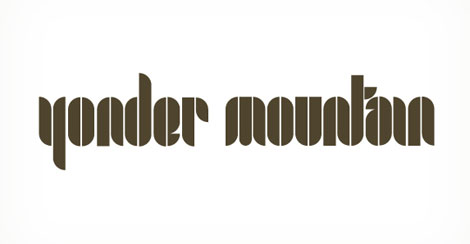 Found via Ffffound.
No Tags
Only a few grain edit shirts left.Get yours now!





Grain Edit recommends Buffet Script A font designed by Sudtipos. Check it out here.






"