Job Wouters
: "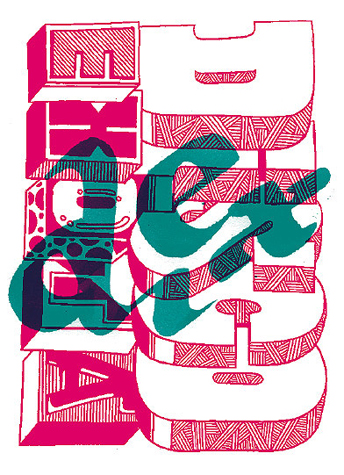 Job Wouters is a designer, illustrator, typographer and massive doodler based in Amsterdam. The sheer range of his work is astounding; it's been a long time since I've seen this kind of variety put out by a designer.
Check Job's site.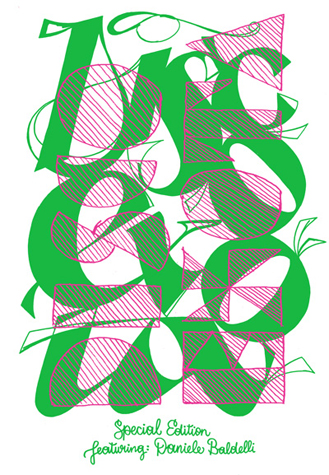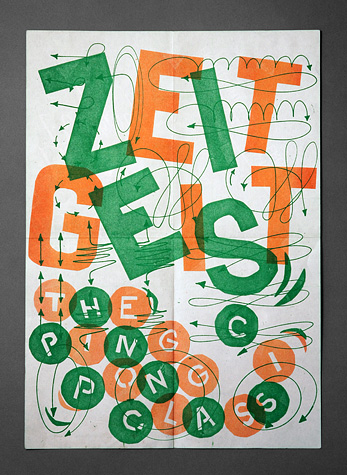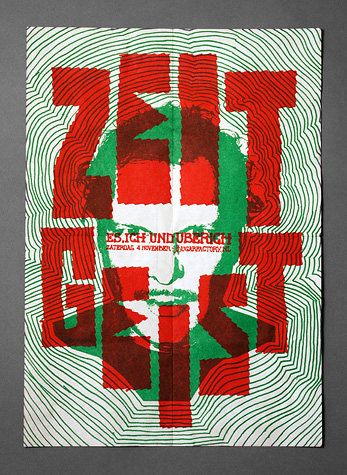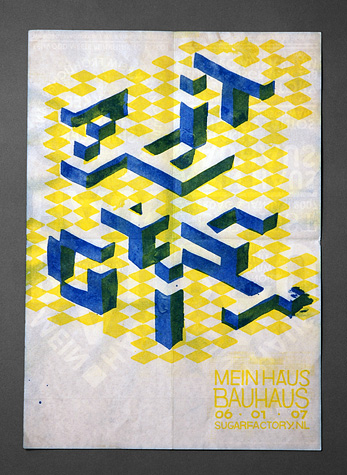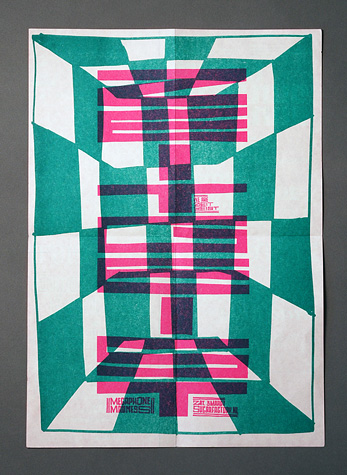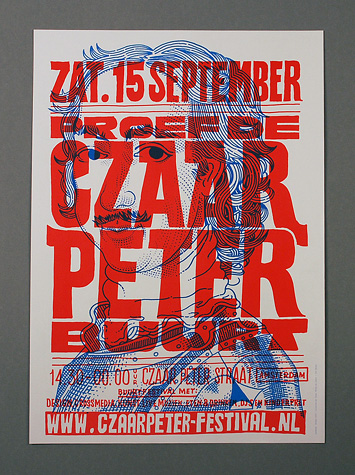 No Tags
Only a few grain edit shirts left.Get yours now!





Grain Edit recommends Buffet Script A font designed by Sudtipos. Check it out here.






"